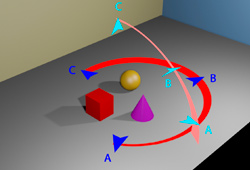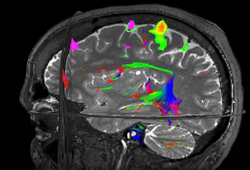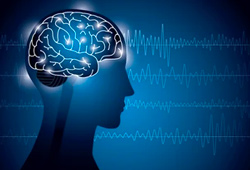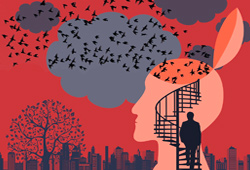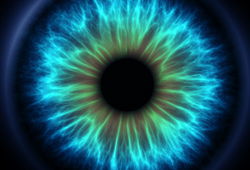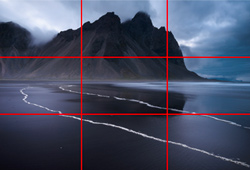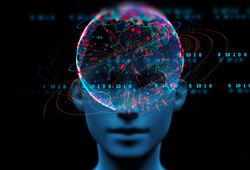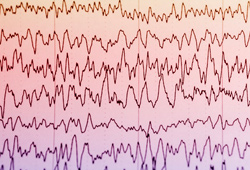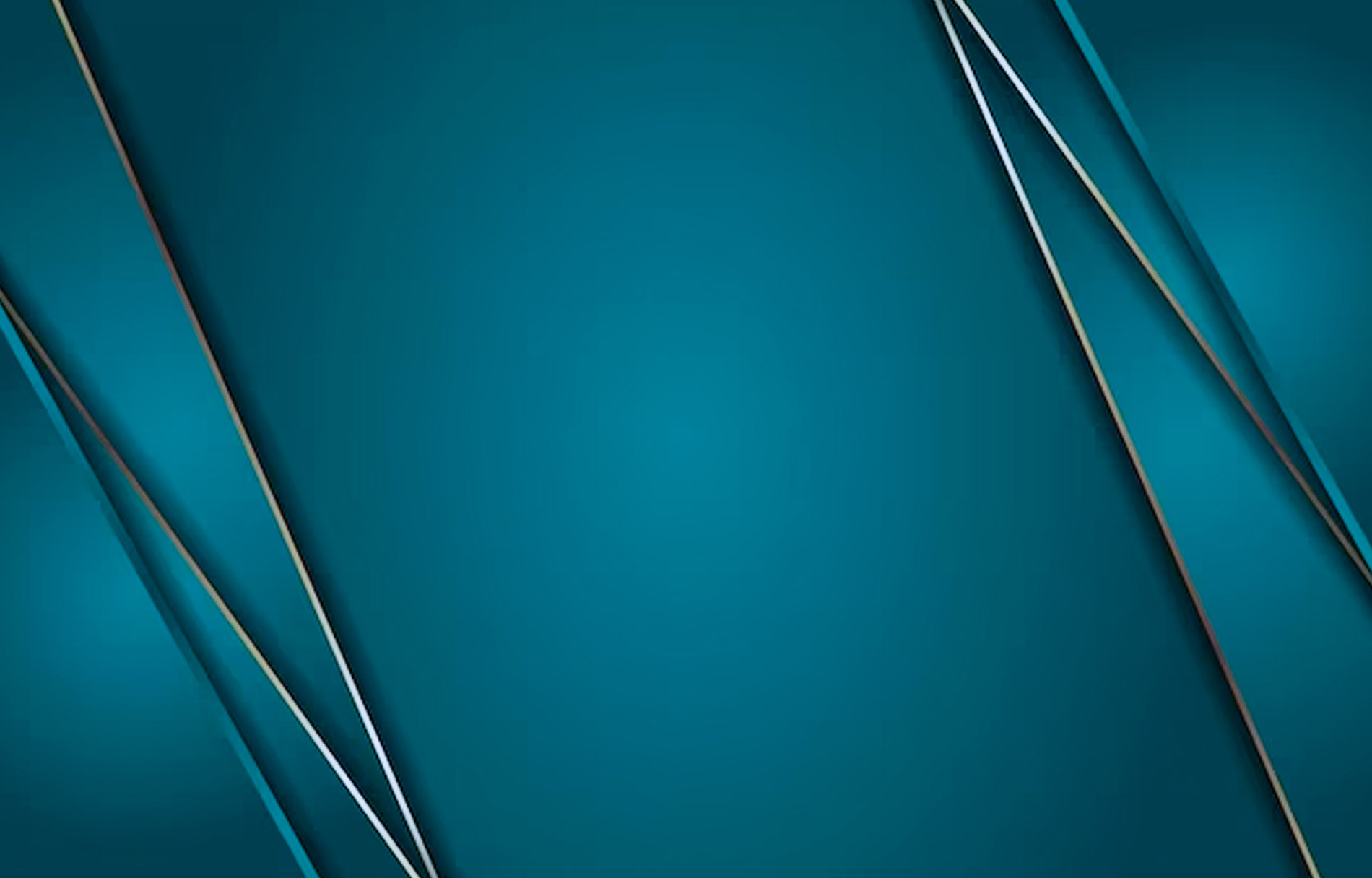 PSImage | The Laboratory for Research on Visual Perception and Cognitive Representation of Image and Sound is a scientific structure dedicated to research at the University of Craiova and is part of the CENTER FOR COMMUNICATION, EDUCATION AND MEDIA SCIENCES RESEARCH. The laboratory operates within the Department of Arts and Media of the Faculty of Letters.
The research team is interdisciplinary and includes specialists in neuroscience, film and TV imaging, filmology, film analysis and criticism, communication sciences, media and social sciences, as well as visual artists. The research focuses on understanding the cognitive foundations of visual perception and cognitive representation of image and sound, as well as creating a scientific discourse that analyzes, explains and defines human interactions with image and sound.
The laboratory studies the cognitive effects produced by these interactions through experiments and tests, as well as by connecting knowledge from various fields such as neuroscience, cinematography and media, visual arts, music, psychology, audiovisual communication, anthropology, sociology, semiotics and philosophy.
The PSImage Laboratory conducts research that focuses on the architecture of cognitive representations based on image or sound and studies the genesis of emotional and aesthetic experiences. Our research projects attempt to quantify the contexts, conditions, and premises by which cognitive processes produce the experiences mentioned above.
Furthermore, we analyze the impact of cinematographic means of expression and composition on the mechanisms of visual perception and cognitive representation. These investigations seek to define the configuration of processes and brain mechanisms that generate superior cognitive representations based on the reading of mechanically reproduced images or the listening of sounds.
The laboratory primarily conducts fundamental research, but also applied research, with the aim of developing tools, instruments or applications that can be used in a wide range of fields (cinematography and media, advertising, virtual reality, mental health).